Selling your home in winter may not have as much frenzy about it, as selling your home in Spring or Summer, does. While the different seasons can affect most things, they don't affect property sales, which sell all year round despite the current climates.
Making the decision to sell your abode is no small feat at the best of times, and knowing when to sell, can be difficult. For some, time is of the essence and if that's the case, then now is the perfect time. But, if you're needing some insight into why selling in winter is beneficial, then here you go.
Is your abode cosy? Does it have a great heating system, fireplace or insulation?
Selling your home in winter is your time to stand-out amongst those competing for market-share, not to mention prospective vendors. The cooler months create a great atmosphere to show off those interior features, showcasing to future purchasers, how cosy and homely their new home could be.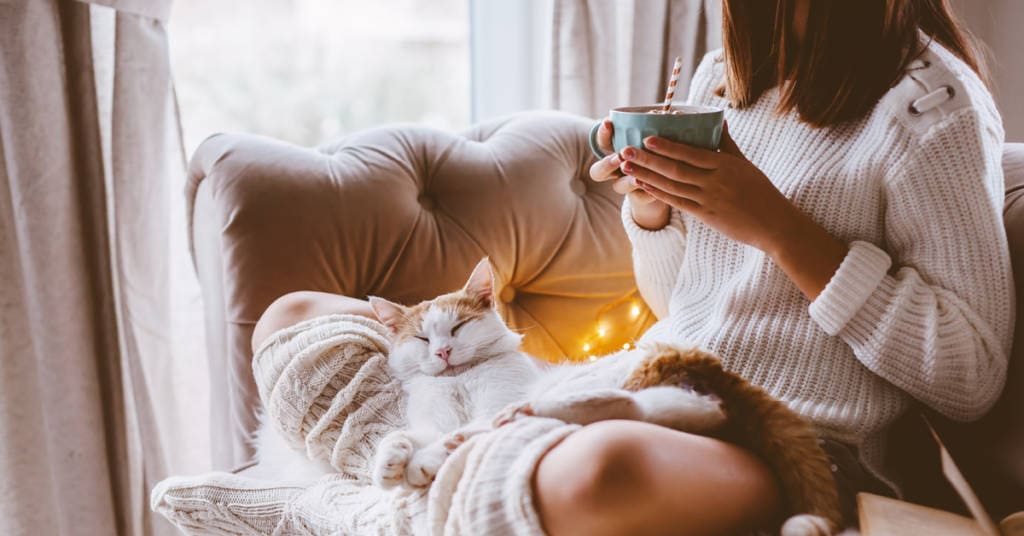 Not to mention there are many added benefits to selling in winter, like the following.
Decrease in Property Supply
The Real Estate Institute of New Zealand (REINZ) stated in one of their recent reports that there has been a decrease in the number of properties available for sale throughout the winter season, with a significant number of homeowners holding off selling until the warmer months.
Despite this, we've been seeing a significant amount of purchasers at the forefront, who are still on the hunt for property, in spite of the decline in property supply, meaning the creation of increased competition, due to less choice.
Location, Location, Location
Is your abode in a prominent, sort-after location?
Then, for you anytime is a good time to sell. Often there are a great percentage of buyers, wanting to purchase and invest in particular areas of prominence.
Therefore, they will always be on the lookout, for new opportunities to purchase in their eminent area of choice, winter months will not intimidate them.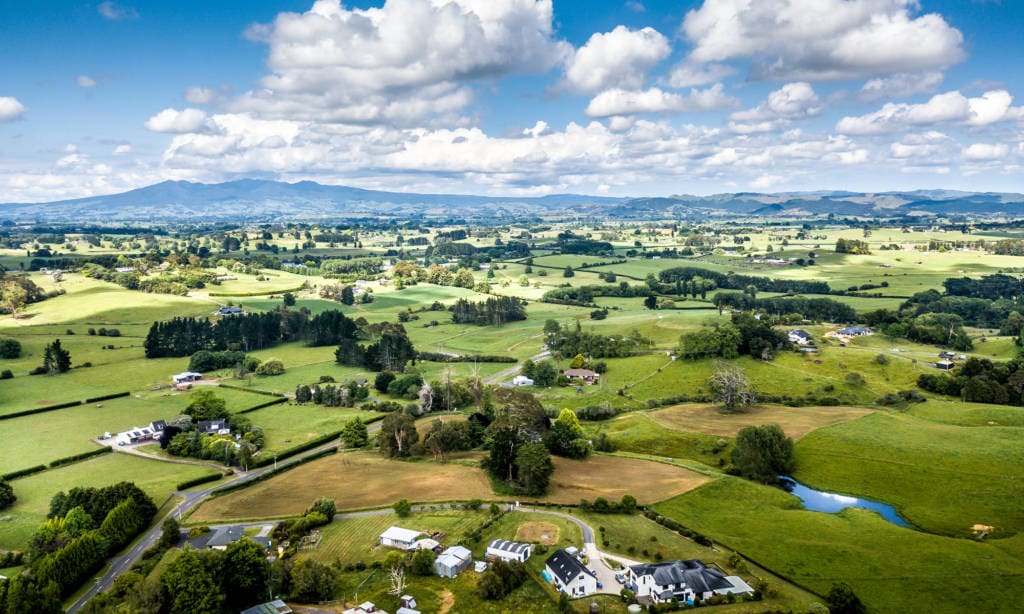 Generally speaking and as statistics demonstrate, buyers are a lot more serious and motivated to purchase during winter.
"Less is often more", meaning that with a greater amount of serious buyers in the market, against those who are simply passing the time and just browsing the market for decor inspiration and price comparisons …
Whilst you may have previously thought that choosing to sell your abode in winter was simply not worthwhile. The benefits of doing so are endless, specifically taking into consideration the current economic state, with interest rates lower than low and many emerging buyers entering the market.