REINZ state that approximately 7,000 residential properties are sold, with the most common sales being conducted by a Real Estate Agent, each year.
It's easy to question the importance of a Real Estate Agent and be easily led to believe that they're only in the job to 'look after themselves'. It's a common conception and one that I understand, in-fact I used to think that myself, until I became one.
If you've been following Rise Real Estate for a while on Facebook, Instagram or Pinterest, you'd no doubt know that the sole reason as to why I founded Rise Real Estate, was to do Real Estate better. I didn't want to work for a big company but for my own private business, where I could ensure that my clients were getting the best possible service, and only capitalising on their assets.
So, why do I believe that you need an agent to sell your home? Here's why …
I'm continually learning and updating my skill sets, ensuring that I'm not only the most up to date, but the most competitive and are continuing to challenge the status quo.
What does this mean for the seller?
Marketing and sales knowledge to help make sure that your property is presented in the highest possible standard, working to attract the right people.
Expert advice to set the asking price of your property, so that you don't set it too high or too low. As well as knowing what method is best implemented to sell your property; Price Negotiation, Auctions or Tenders.
Local-market knowledge, knowing what buyers are in the area, or what buyers outside of the area are currently looking for, in your area.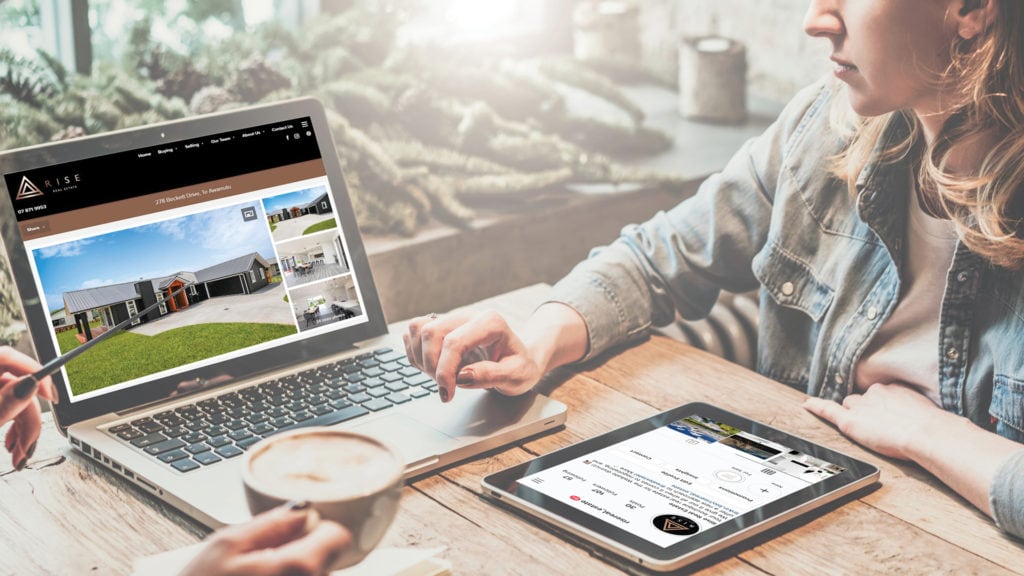 Believe it or not, selling your property can be very time consuming.
From, private viewings, marketing campaigns, correspondence and negotiation, the list can be lengthy. We're enthusiastic about showing new listings to prospective buyers, we have the experience and time to be present in your home to meet clients, when you may not be.
Developing customised marketing campaigns to promote your property to those that we know will likely be interested, based on insights shared from our marketing team, ensures that we only bring the most qualified buyers into your home so that we're not wasting your precious time.
In addition to this to ensure that we're showing your property to as many people as possible, we have the option to offer a 3D tour of your property so that anyone can take a virtual tour in their own time, ideal for those who may be interested yet are unable to attend an in-person open home.
One of the major benefits to you as the seller, is having an agent like ourselves to sell your property for the highest possible price in the fastest time possible. We believe and have proven time and time again that this happens because of our skillset, experience, advanced marketing and negotiation skills, in addition to quality property presentation, showing it to as many highly qualified buyers as possible, with the special inclusion of our 3D Matterport tours.
In addition to this, we're also currently offering all Vendors a reduced commission fee, ensuring that you can save more than $10,000 on average.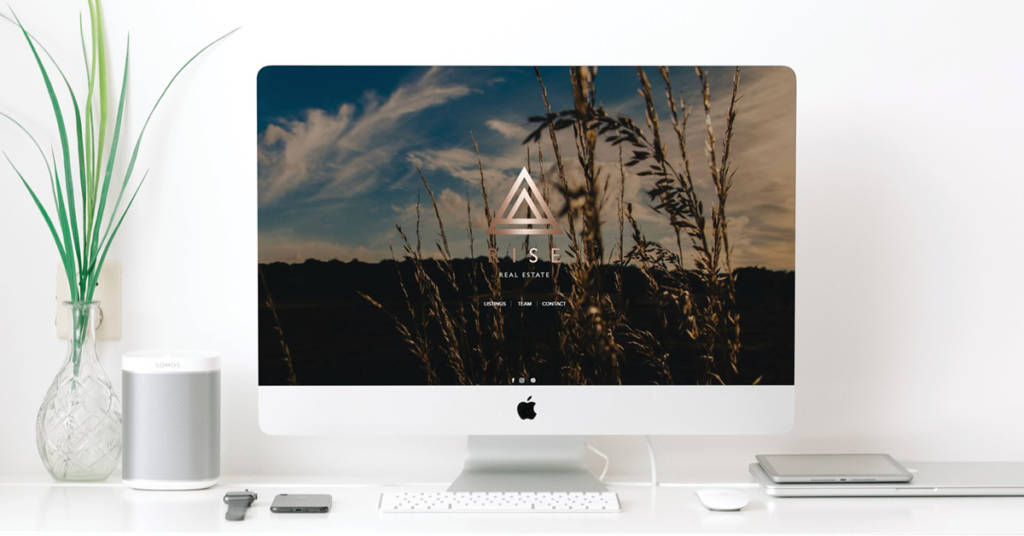 Whilst it's a known fact that many Real Estate Agents offer free home appraisals to provide you with a greater understanding of the potential income that you could make off of your property, not all agents offer that in addition to, cheaper commission rates, merchandise when you sell, and genuine 24/7 support. And, currently, if you list your property with Rise between 9 Nov 2020 – 25 Jan 2021 you'll automatically go into the draw to WIN an all-expenses-paid weekend away at the Raglan Rural Retreat, find out more here.
Whether you're ready to purchase a home or property, or even list your own and take advantage of our added benefits, I'd love to hear of your next steps! Feel free to get in touch with me, via our website.